Vryno Risk Management System (RMS)
Are you looking for a Risk Management System for your organization that has immense exposure in managing all types of risks? If yes, then Vryno Risk Management is best suitable for your needs.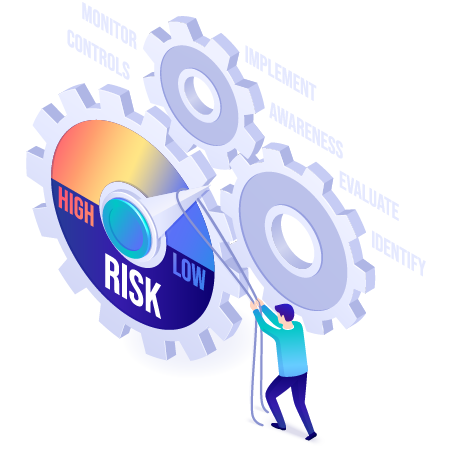 Vryno Risk Management System at a glance
Vryno RMS will help you to identify, assess and control threats to an organization's capital and earnings. ​These risks can come from a variety of sources including financial uncertainties, legal liabilities, technology issues, strategic management errors, accidents, and natural disasters.​
Web-based application
Vryno RMS, unlike other computer-based software programs that run locally, runs on a web server. How's that good, you ask? Because now, all you need is an active internet connection to access our RMS. Easy!
Enriched Risk Library
Because Vryno has a vast experience of working with multiple clients, it has an huge Risk Library. This helps provide the framework for the Risk Assessment process. As a result Vryno not only summarizes and defines those risks, it also stores them in a common repository. At the same time, it helps facilitate risk discussions and promotes risk awareness as well.
Features of Risk Management System

Financial Risk Appetite
It is the aggregate level of all types of risk your institution is willing to assume within your risk capacity to achieve your strategic objectives and business plan. It helps you to stay focused on your goals in well advance.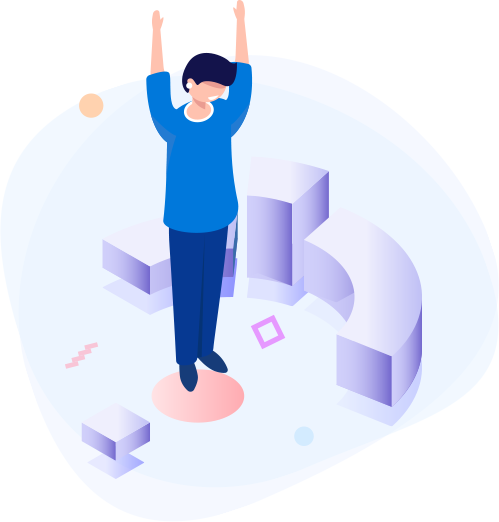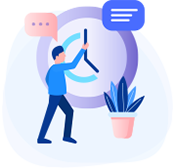 Risk & Control Register
"It shows an overview of all the risks identified by the organization and their respective Levels. The user can add risks to the Risk Register for our enriched Risk Library. We can perform the Risk Assessment of the individual risk as well. "

Report Dashboard
Based on the need of your organization, you can get various types of reports from our system. Whether you want to download the Risk Mitigation Plan, Risk Evolution, or Risk Heat Map, every report will be available with a simple click. You can get the Top 10 Financial/Inherent Reputational Risks Report and Top 10 Financial/Inherent Residual Risks Report at your fingertips.