CRM Pricing
Building great customer relationships with perfect solutions
Flexible Membership
Switch Plans Anytime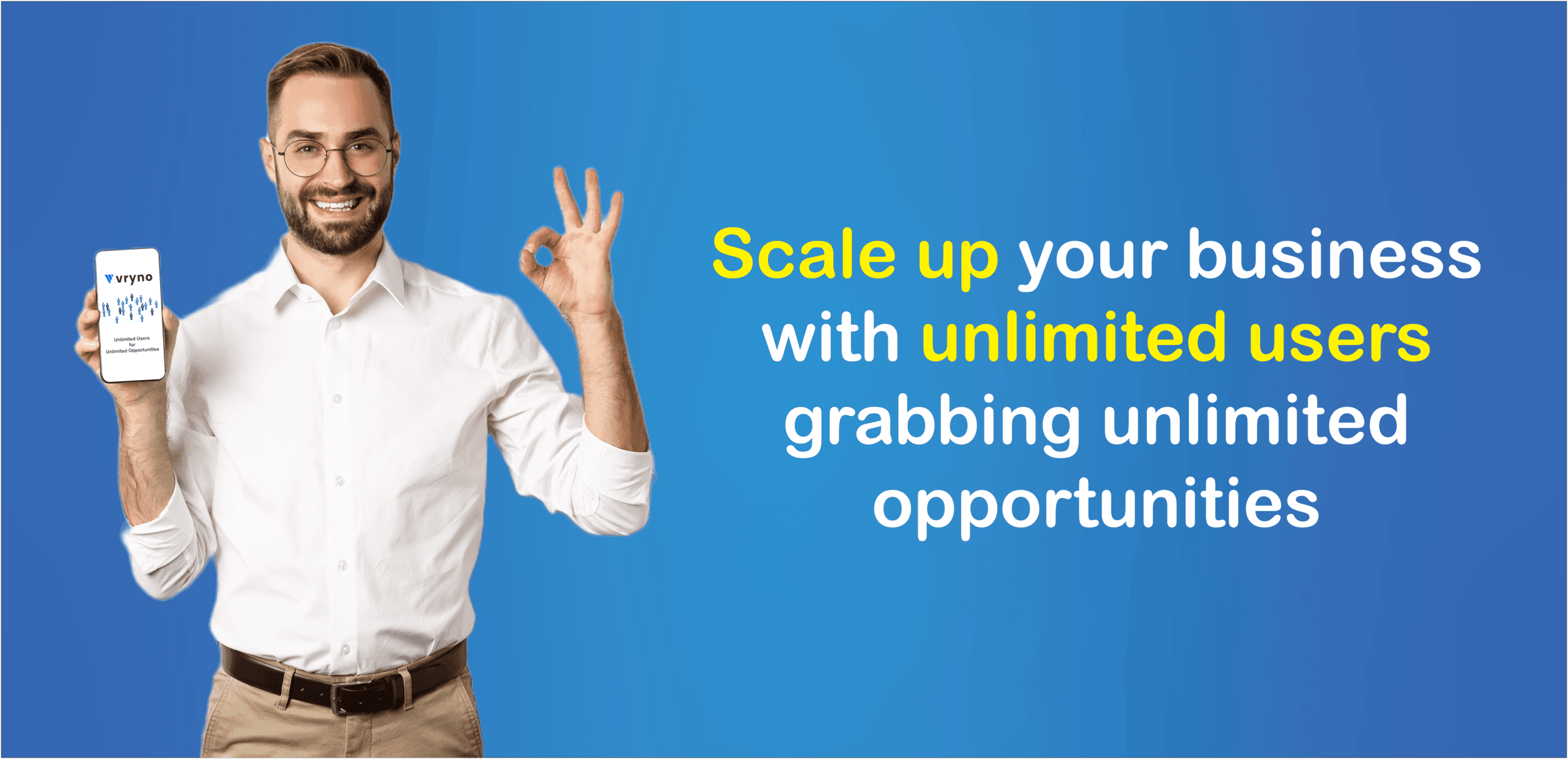 A free CRM that allows you to add an infinite number of people, power your sales & marketing, enjoy phone calls & chats, and receive first-rate support.
"CRM is your GPS to a better route on your Business Development journey."
Join 250,000+ other business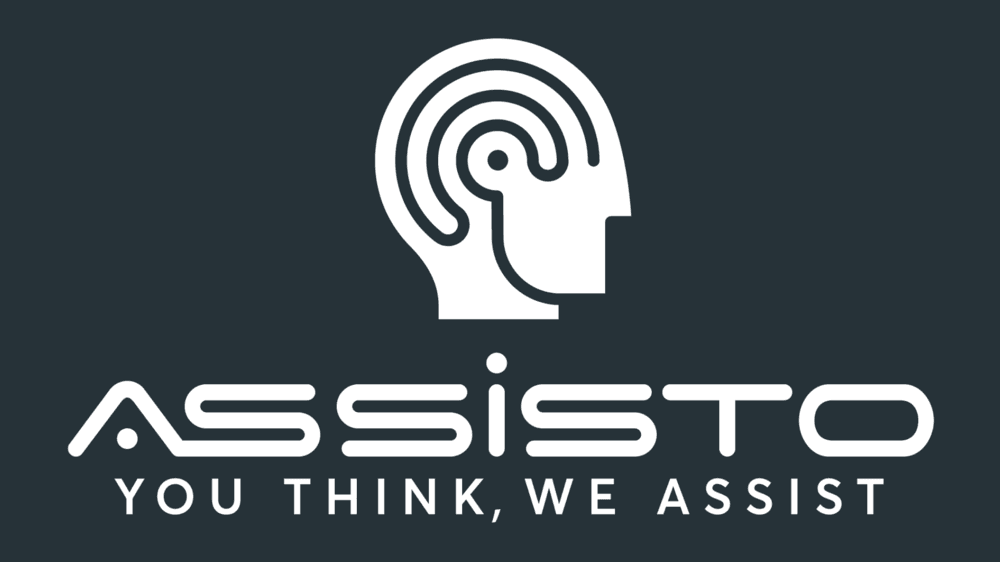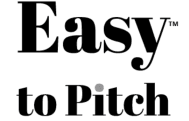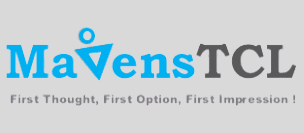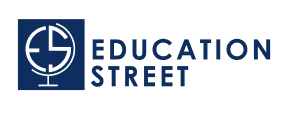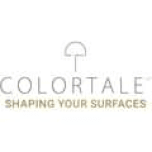 Customer Testimonials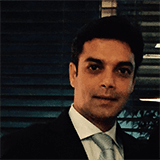 At Stay Connect, we help our customers to have an amazing telephonic international traveling experience where our sales team make calls to our potential customers and for follow up regularly. Before Vryno CRM we were using excel sheets which was really not a scalable idea, however with use of Vryno CRM our Productivity has been increased by more than 35% Kudos Vryno !!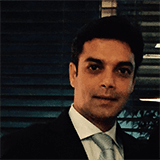 Tanmay Ray Chaudhury
Stay Connnect Private Limited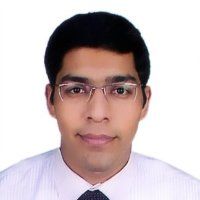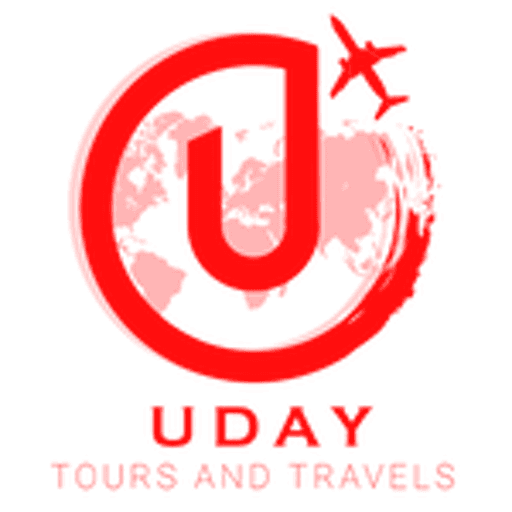 Three years back we approached Vryno CRM to come up with the cloud based customized birthday & anniversaries reminders solutions for our customers to wish on time & before and since then Vryno CRM is running astonishingly well and completely value for money for our company.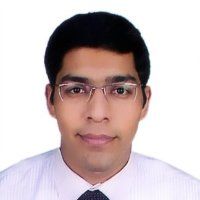 Uday Marwah
Uday Tours & Travels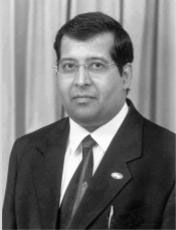 Our organization is into selling most innovative pendants globally, which you can easily see on TV Shows promoted by various celebrities. Because of which we get blasted by lot of queries from television, print, radio media and so on. With the help of Vryno CRM we have integrated all our marketing mediums in such a way that we have centralised lead management. We not only use Vryno CRM internally but has given access to our partners globally to use Vryno CRM and to have single portal for inquiry and work matter.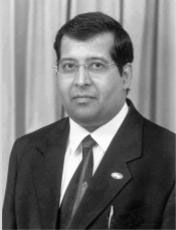 Rajiv Arora
Prakash Inscript Innovations Pvt. Ltd
FAQs
How can we help you?
What is CRM for no profit? 
A CRM platform (Customer Relationship Management) is a collection of technologies for managing databases, payments, marketing, employee and customer communication, and much more. Non-profit organizations can use it to locate new contributors, develop quick and effective communication with partners, and maintain structured information. It should go without saying that nonprofit CRM software enables you to accurately and dependably handle your budget and donations. 
What is the benefit of a SAAS platform? 
You can use the extremely scalable application from anywhere. Additionally, you have the advantages of cheaper prices, less time, and proof-of-concepts that are simple to use and carry out. 
Who can benefit from CRM? 
It may help practically any organizational department, from sales and customer service to hiring, marketing, and corporate development. An improved method of managing external interactions is provided by Vryno CRM. 
Why do I need a case management system? 
A case management system will increase your customer happiness, which will aid in client retention. By updating messages, reminding you of tasks, and making sure you fulfill deadlines, it makes sure all of your clients have a wonderful experience every time. Nothing slips by the wayside. 
Keep in touch with us
Join Us Now & Grow Your Business
Our partners