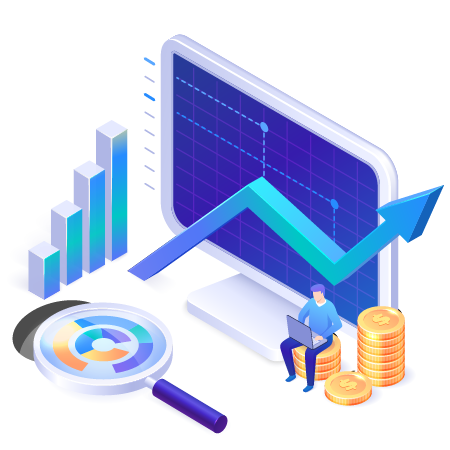 Smart Lending Solution
Vryno Loan Management System (LMS)
A Loan Management System that can automate your operations as well? That's the goal. Presenting Vryno Smart Lending Solution - a highly adaptive and customizable system that you can mold as per your need and improve your customers' experience.
Vryno Smart Lending Solutions comes with the following features:
Explore More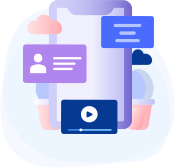 Customized Workflows as per your policy
Modify our solution as per your business policy, adjust it according to your uniqueness, and have a system created.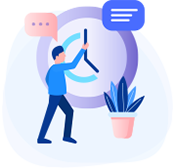 Credit Scoring of prospective clients
Now know whether a lead is hot or not by evaluating your clients' Credit Score using smart system-defined rules.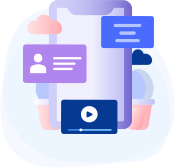 Business Rule Engine to automate your process
Automate your process using Business Rules and highlight the exceptions in the loan application. Powered by Odoo, our strong Business Rule Engine can automate almost everything for you.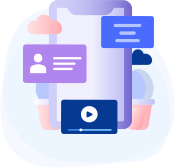 Cloud/SaaS
Access the highly scalable application from virtually anywhere. This also gives you the benefit of lower costs, reduced time, and easy to use and perform proof-of-concepts.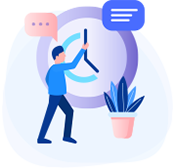 Rapid Implementation Development Model
With the help of agile software methodology, We bring to you rapid prototyping at the forefront. Our team will finish customizing after understanding your needs.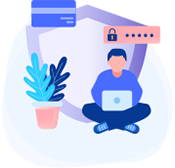 Useful Analytics
Optimize customer experiences, interpret patterns, and generate meaningful reports with the analytical tool.
Lead Generation
System receives information about prospective leads and also assigns it to the team.
Loan Application
Team then follows up with the leads and updates the loan application details in the system.
Loan Appraisal Compliance
System evaluates compliance of the applications with the help of predefined rules.
Loan Appraisal Approval
As per the customized workflow, the system allows the authorized teams to take a final decision.
Customer Onboarding
Once the loan is sanctioned, the loan account is created in the system.
Integration to other system
Via API, all the information can be transferred to other systems.