A Next Generation Solution
Powerful suite of Products to Help your Business
Vryno software solution is an umbrella of the business software applications. Vryno has been designed based on the next-generation technology to handle the next-generation business needs.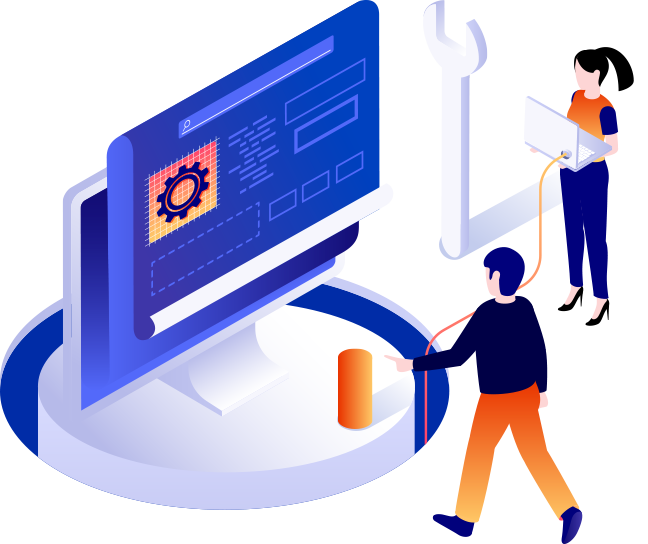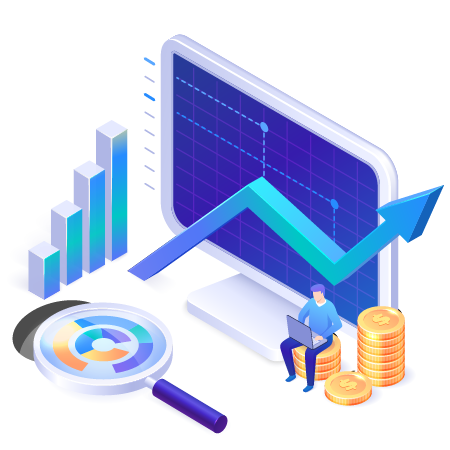 about us
A next-generation Marketing, Sales, Service software
Make your life and your business hassle-free with a rich Automated experience that's not only easy to use but is fit for your changing business needs
Apps
Bringing Automation across a Wide Range

Customer Management
A customer-centric approach is all you need for all your CRM needs. Track and Monitor your customers' journeys with the power of a single click.
see more details

Loan Management
A comprehensive lending solution with the benefits of automation is here. Streamline your lending operations and strengthen your users' experience.
see more details

Risk Management
Identify potential problems before they even occur. Plan and Handle them to mitigate adverse impacts on your objectives.
see more details
Features
What's in store for you?
Unique user experience, Automated process, Handles client's data from multiple sources, Handles change requests as per changing business needs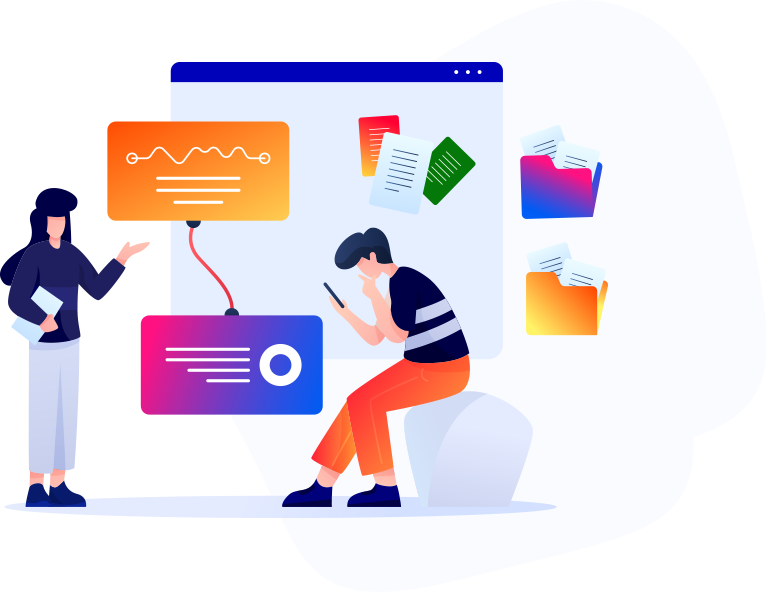 Keep in touch with us
Join Us Now & Grow Your Business
Our partners