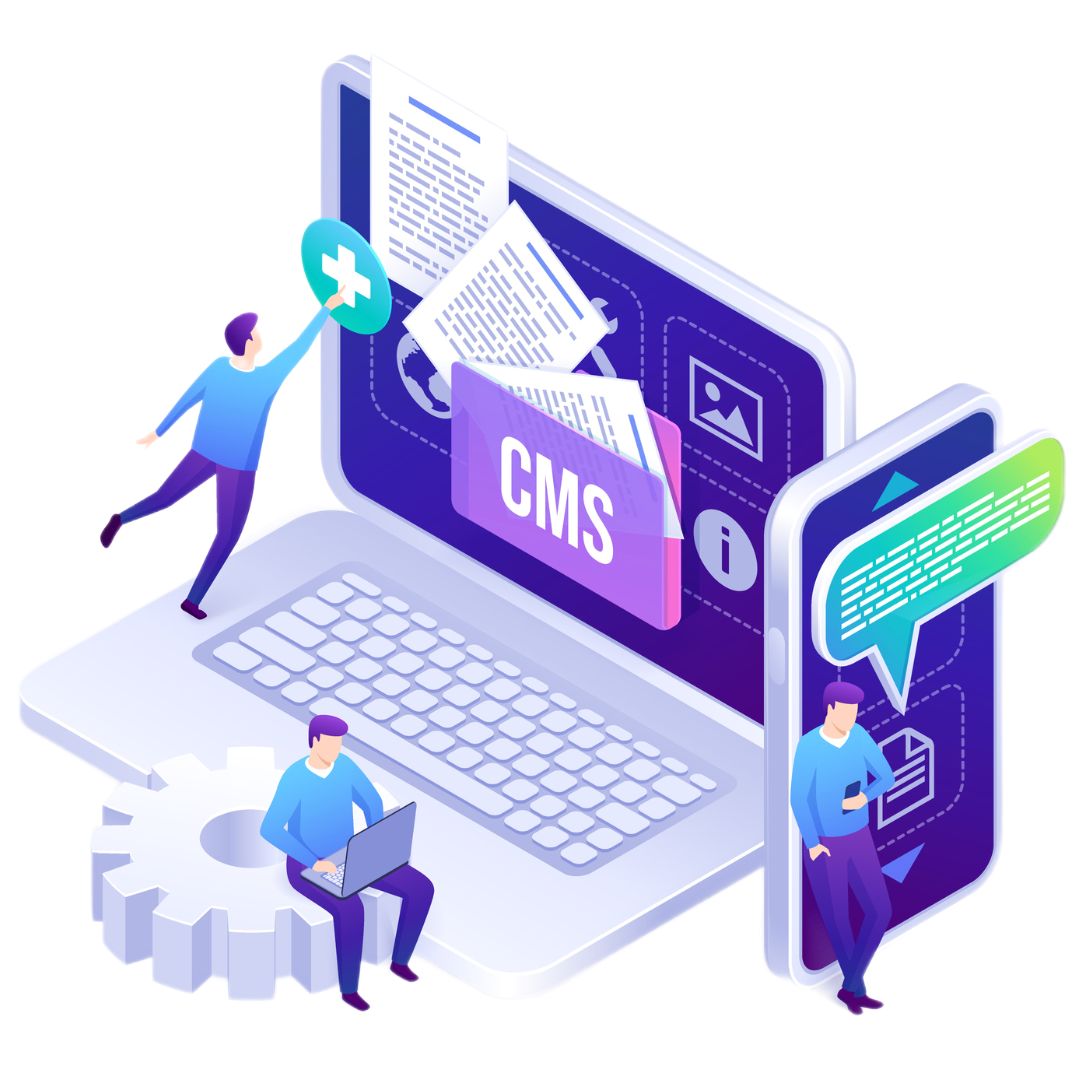 A One-Stop Solution for all your CMS Needs
What is Vryno CMS?
Vryno Case Management System is a highly adaptable and configurable system that can be tailored to your specific requirements. This is software that enables businesses to automate case workflows and procedures, store and access a large amount of client data, and drive case resolution to improve customer satisfaction.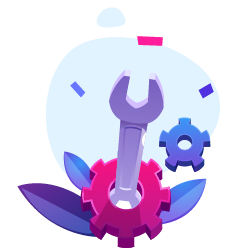 Customized Workflows
Our solution is easily adaptable to your company processes. It may also be tailored to your company's specific needs. Our business analysis team will assess your requirements and design a solution that meets all of your requirements.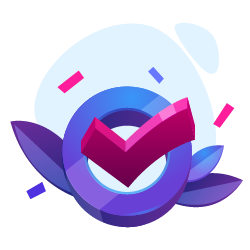 Checklists
Our solution includes checklists to help you avoid failure by accounting for human memory and attention limitations. It aids in the uniformity and thoroughness of the Case Assessment process.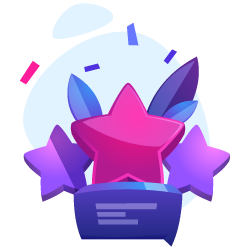 Multi-level approval
Every case in our system is approved at many levels. This procedure also includes document evaluation and approval at various levels.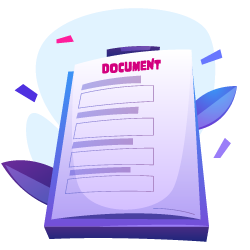 Document Management
Do you need a document management system to keep track of your case documents? Every document in our system will be kept electronically or on the cloud. Every document will be handled separately for each instance.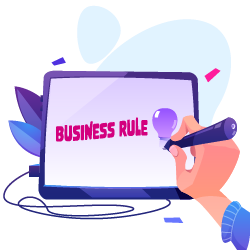 Business rule engine
Our Case Management System is built on the Odoo framework, which includes a strong Business Rule Engine that automates practically all of your business procedures with only a few mouse clicks.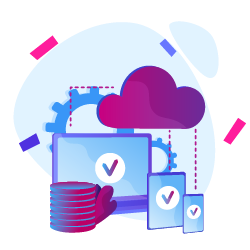 Fully cloud Based solution
It has a number of benefits over an on-premise system: Lower expenses, shorter time to benefit Integration and scalability of brand-new releases (upgrades), and Proofs-of-concept that are simple to use and execute.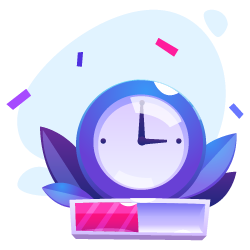 Rapid Implementation
Development time is significantly reduced with quick iterations, a User-centered approach & higher customer satisfaction, Early integration, Prioritizing urgent features & Increased productivity.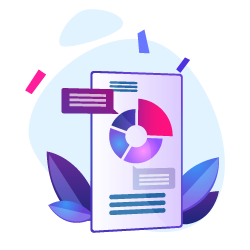 Analytics & Reporting
Our powerful analytical tool automates the process of identifying, understanding, and presenting key patterns in data to produce useful reports and graphics.
With Vryno you get to have
Speedy processing of the case
Real time monitoring of application
Analytic tools or reporting
Customized workflow process